Relieves Stress & Anxiety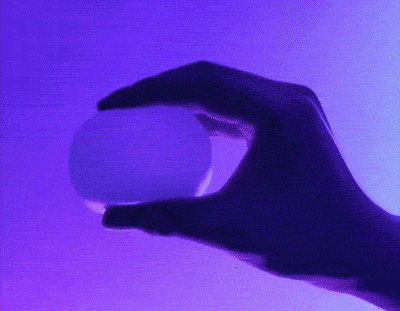 Ever want to just decompress and relax with something to fidget with? The Glowing Sticky Balls are great to help you relax after a stressful day at work or school.
Throw them at the ceiling and watch as they stick before falling back down to catch them. The Glowing Sticky Balls can also make the ball luminous in the dark.  If the balls are dirty, they can be washed directly with soap and water. and it will be reused again.It is a perfect gift for your friends or yourself to relax.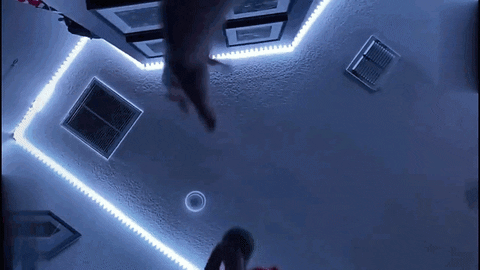 These Glowing Sticky Ceiling Balls are so Satisfying!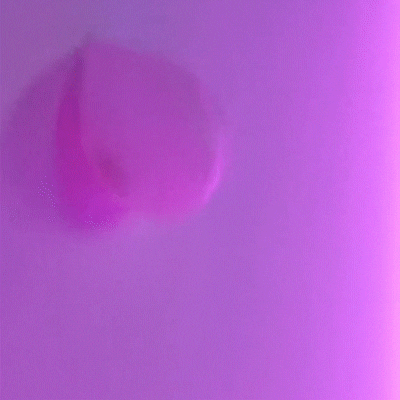 Easy to Clean:

They easily wash clean with soap and water, so take these Sticky Balls Ceiling as portable fidget toys wherever you go!

Best for Kids & Adults:

Use them as stress balls for the office or tradeable toys for kids.

Can be used for Exercise:

You can throw these balls on the wall or ceiling and stick for 3-10 seconds. Our balls contain a small amount of filler so that they will not stick for so long. In this way, you can exercise your response capability and even abdominal muscles.

Great Stress Buster:

Helps the blood circulation in the hands. Ideal For Stress & Anxiety Relief, Enhanced Blood Circulation, Special Needs, Perfect gift for your friends or yourself to relax.
How many Sticky Balls can you use ?
At the beginning, 4Pcs or 6Pcs 10Pcs Sticky Balls is easy to control, but if you want to Challenge yourself, you can start 10Pcs or more.
Product Features:

100% TPR- Environment friendly and safe material

Ultra durable and premium quality

Soft and sturdy squishy stress balls

No smell

Tear-Resistant, Non-toxic, and BPA/Phtalate/Latex-Free

Perfect stress/anxiety relief toy for all ages

Hours of fun for the whole family.

Suitable for indoor and outdoor activities - home, schools, offices, park, and even parties.

Proven to help with the symptoms of ADD/ADHD, OCD, autism, anxiety, anger, and stress.

Also proven to help with fingers/wrist/hand therapy

Helps to strengthen your grip, joints, and muscles

Increase blood flow and circulation in your hands, fingers, & forearms with every squeeze.
Specifications:
Size: 45MM/65MM

Quantity: Every package contains 4 balls

Colours: Every package will have 4 balls of any four colours from - Yellow/ Green/ Blue/ Red/ White/ Orange (Randomly).

Washable: Yes

Glowing: Yes, in the dark